Custom Projects
With our large-scale digital cutter, LoneStar can create just about anything you have in mind. Whether you need a few sign blanks or completely custom parts for your passion project, we have the technological capabilities to make your dream a reality.  If you have a vision for a custom project, our expert team will do what we can to bring it to life.  And chances are we'll be faster than your current vendor too!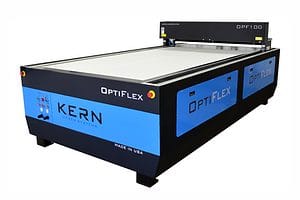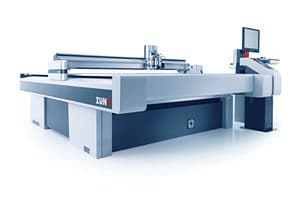 Here are just a few examples of potential custom projects we can help with:
Acrylic products
Blanks for signs, name badges, and more
B.Y.O.S – bring your own substrate and we'll cut it while you wait
Custom car and airplane parts
Custom printed shipping boxes
Cutting dies
Foam inserts
Gaskets
Magnets
Store displays
Our digital cutter can handle materials including:
Acrylic
Aluminum
Cardboard
Felt
Film
Foam
Honeycomb plastic and board
Leather
MDF board
Paper
Plastic
Printing blankets
Rubber
Vinyl
Wood
Let's get started!
Use our Contact Us form to get your custom project started.  Be sure to describe your project in detail and provide any specifications you'll need in your final product.  If you have an example, rendering, or other resources you think would help please send them as well.  A member of our team will be in touch as soon as possible to discuss any limitations we have, and a timeline for your project. After that, all you need to do is sit back, relax, and wait for your custom products to arrive!