Business Cards
Three Ways to Work with Us
#1
Click a category
below
to
Start Shopping Now!
Pick your category and design it online.
#2
Chat or call us right now! We'll walk you through the process step by step. We want to make it as easy as possible.
Let's get started.
Click the chat icon on the lower right of this page or call 512-357-2261.
#3
Don't have time? Click the button below to schedule a day/time for us to help you.
Click Here to Schedule
or contact us by completing the form below.
[ninja_form id=1]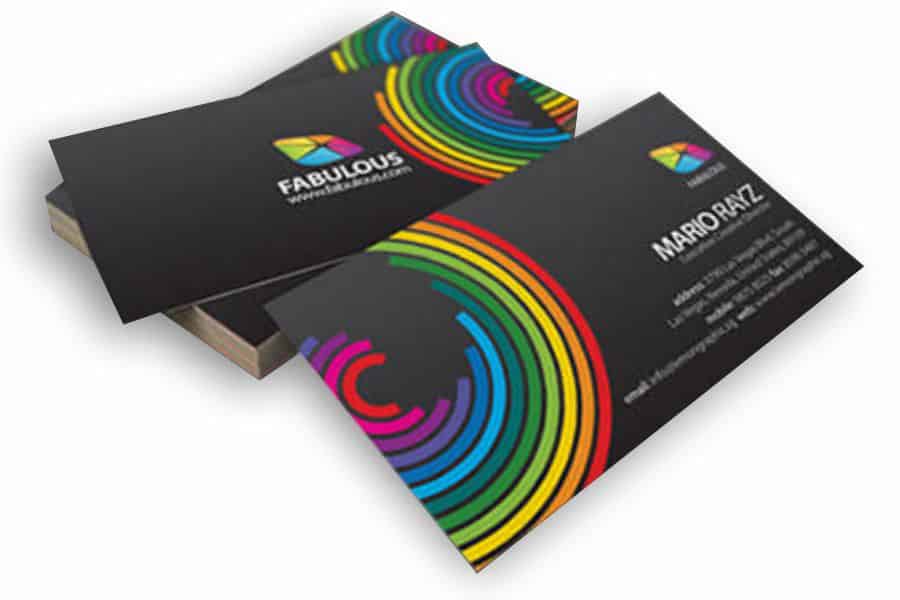 Standard Business
Cards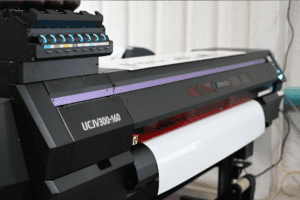 Learn how we stand out from the rest!
Read more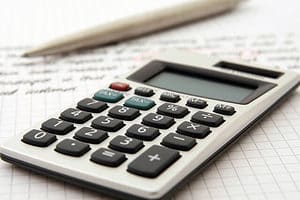 Know what products you want to order? Request a quote today to get started!
Read more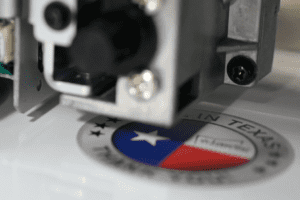 Submit a request for proposal or a request for a custom corporate ordering system for your organization!
Read more